WREA Annual Business Meeting:
White River Electric Association, Inc., will hold its Annual Business Meeting Video and Election for the Board of Directors on Wednesday September 14, 2022. The WREA Annual Business Meeting video will include a review of WREA's financials as well as the President and General Manager reports.
WREA Election of Directors:
The Election of Directors for the WREA Board will also be held on September 14, 2022, by mail-in ballots. In 2022, the WREA membership will elect one Director from the Town of Meeker and two Directors from the Rural District.
Click the corresponding link above to learn about our election policy or to view the Notice of Election & Annual Meeting or to see the process for voting in the director election.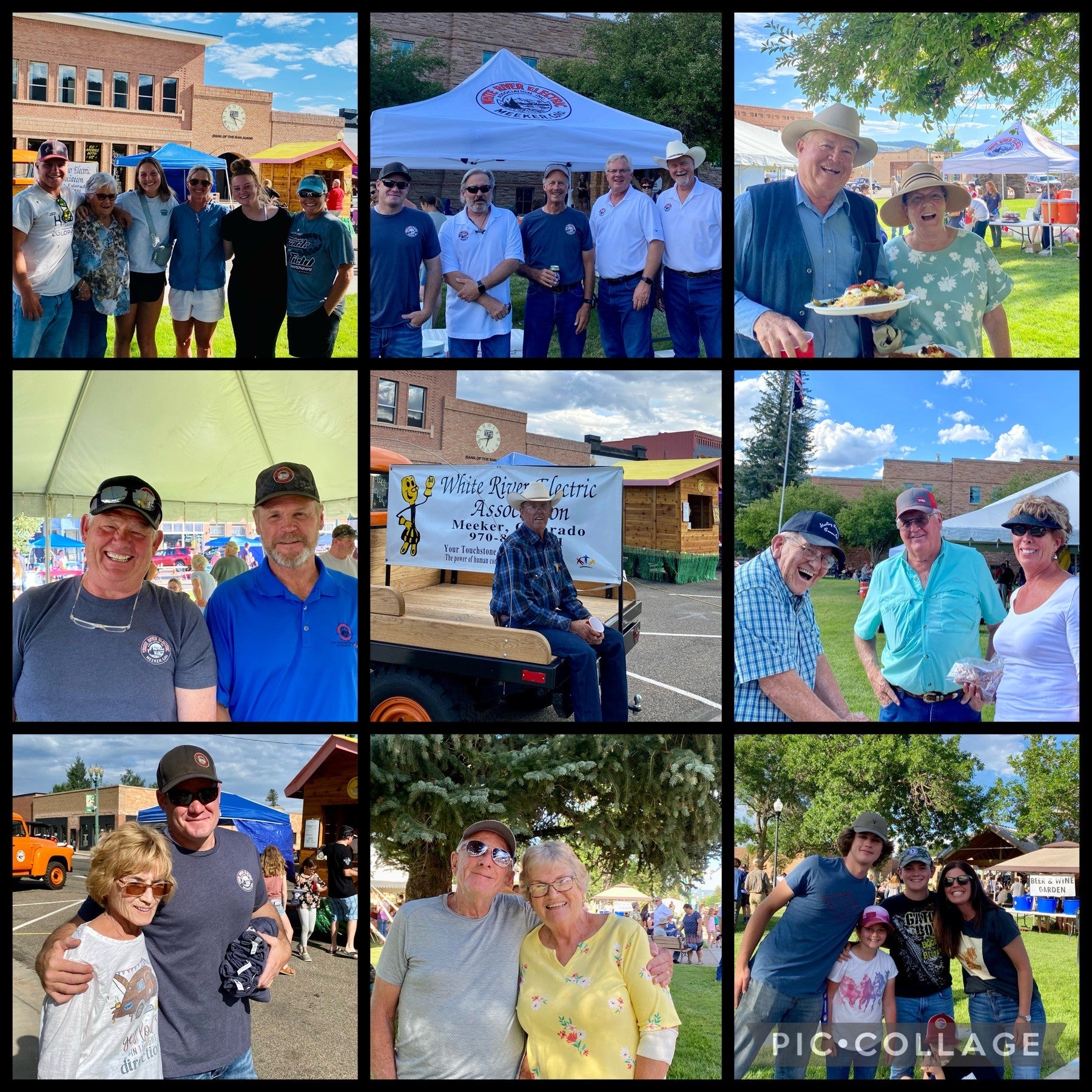 Thank you to our membership for a great 2022 Member Appreciation Event
The 2022 Annual Meeting Video will be posted September 14, 2022